Free Download at: http://8bitmullet.com/console-wars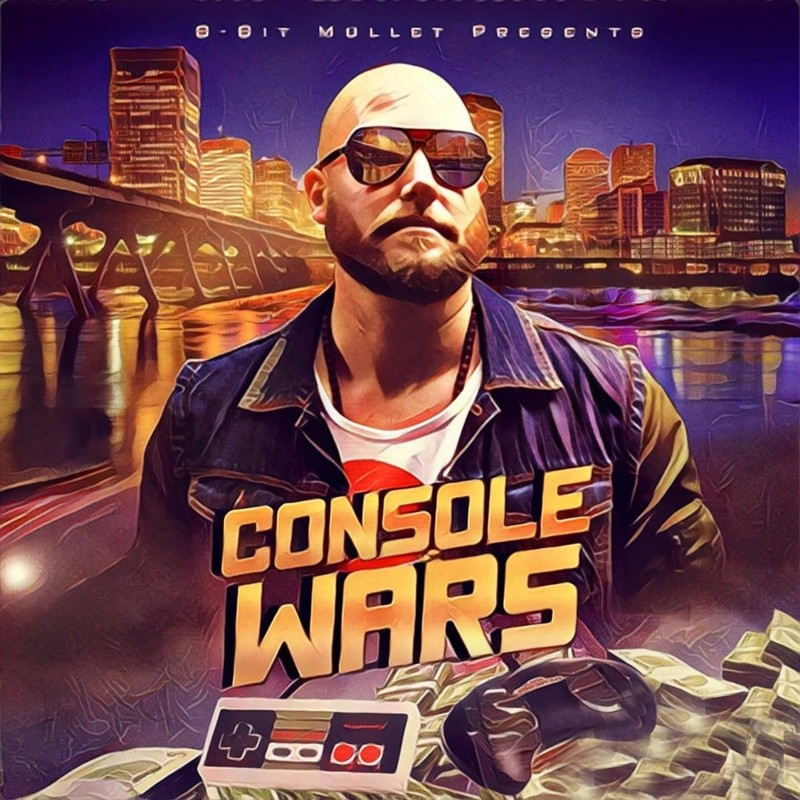 Console Wars is my first mixtape recorded live (mostly) using Serato software. The theme calls me back to a time when Sega Genesis and Nintendo commercials were going back and forth with the vigor and mudslinging of a presidential campaign. It includes a curation of nintendo remixes and video game remixes, and several video game mashups of my own device. 
I took this mixtape as an opportunity to practice DJing live using Serato and my Akai AMX & AFX, and make sure my live shows in Richmond, VA, will be a blast for everyone who comes out when I'm playing.
You Can Also Stream It On The Following Platforms:


Bandcamp

YouTube

Soundcloud